Bogshoe hike along animal tracks on the bog islands of Emajõe-Suursoo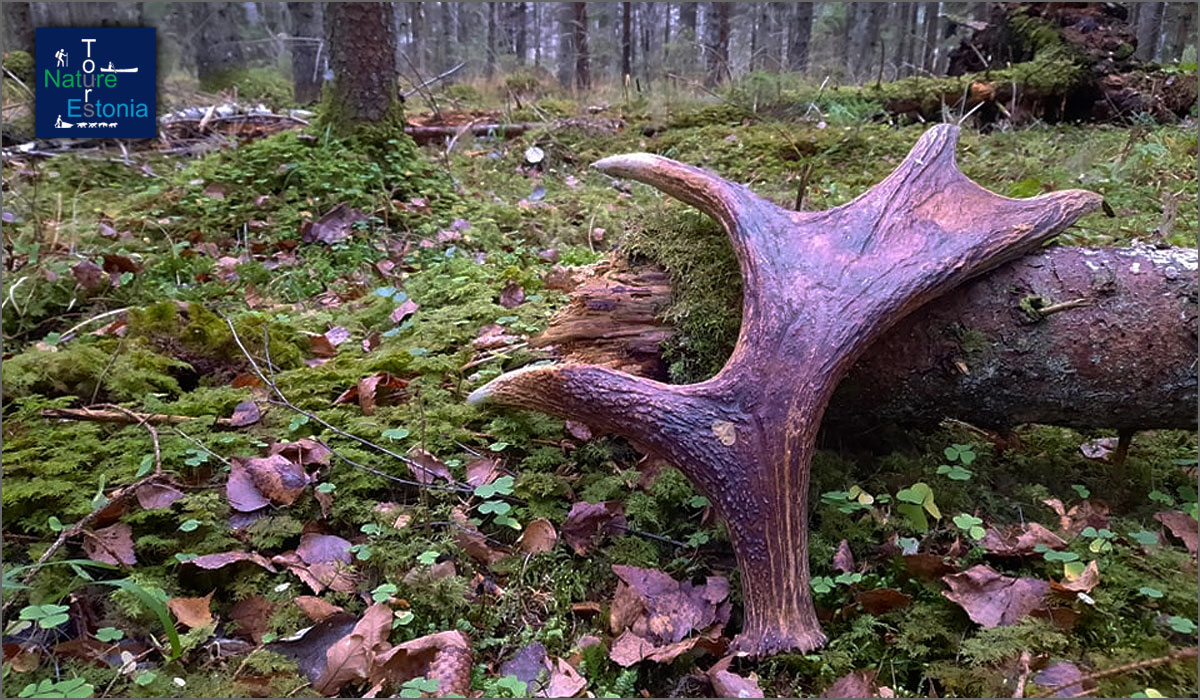 We invite you to discover animal habitats
of Emajõe-Suursoo bog islands on bogshoes!
Duration up to 4 h (distance ~6 km)
Minimum age of participants 13 years
The number of participants is limited
PRICE:
30 EUR – adult
20 EUR – child (aged 13-17)
Discount -10% for regular customers
The meeting place is Palgi homested (Ahunapalu) ~ 45 min drive from Tartu
Click on the map below and navigate in GoogleMaps
Availability of vacancies
December 5th, 2020
10.00 am – 2.00 pm
* marked in red means not available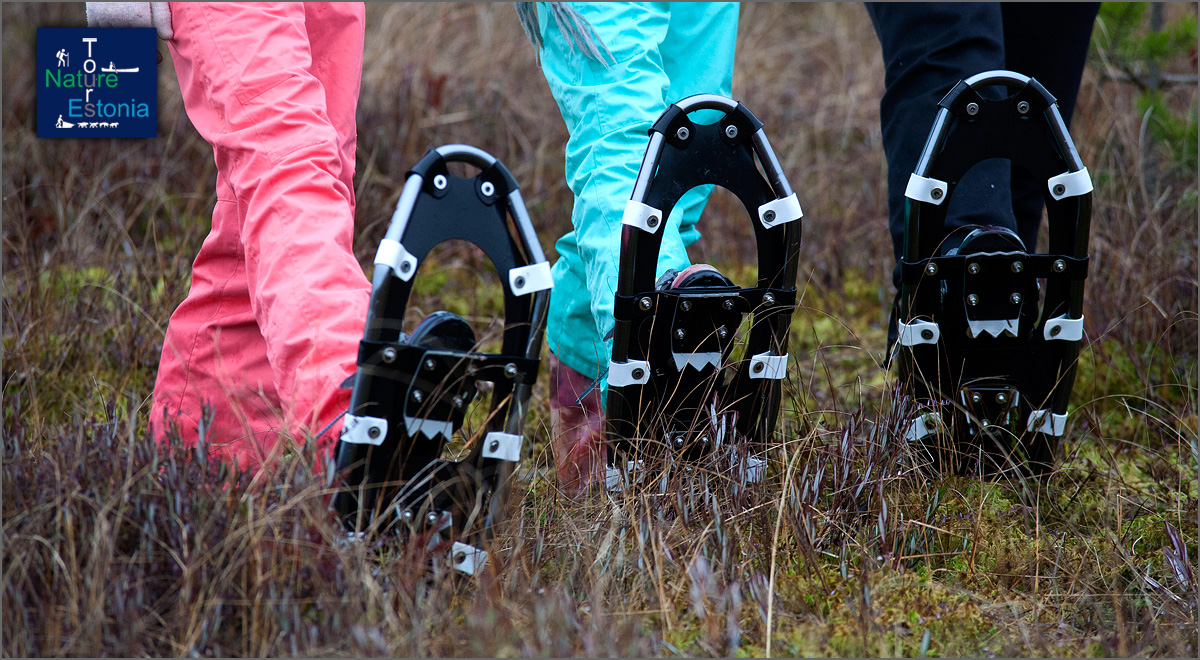 Bogs are the most remote habitats in Estonia. On the bog islands we can find untouched primeval forest and the bog islands are favorite habitats for wilderness symbol species such as wolves, lynxes, bears and eagles. There are dozens of such bog islands in Emajõe-Suursoo and they can be easily reached with snowshoes.
We will walk from the bog island to the bog island on the bog using snowshoes. We follow animal trails to move around the bog islands. Probably we won't meet any people on our trip, but we can see traces of animal activity. If it's our luky day we can find even moose or roe deer antlers. But for sure you can taste the great cranberries and listen the sound of nature.
The duration of the hike is about 4 hours. We take one longer break and several smaller drinking breaks. For a longer break we offer tea and pie. We are moving at a slow pace.
You are welcome!
EQUIPMENT REQUIRED
– weatherproof (layered) hiking clothing
– rain boots or waterproof boots
– drinking water
WHAT DOES THE PRICE INCLUDE?
– bogshoeing fast course
– bogshoe rent
– tour guide service
– catering: pie and tea
YOUR TOUR GUIDE
Kristina +3725188860